What the Herd has already achieved – can you help us do even better?

Engineering business, estimated value at £3m. We prepared them for exit at £4.2m plus £250k p.a. for 4 years.

Moved a transport family business at £17m turnover to a buy and build strategy and £30m turnover to exit.

Traffic management business, £68k net profit to £2.9m private equity investment for 35% share within 4 years. On track for a £20m+ exit.

Talent management business turnaround to £10m investment for 24% share in 18months. Targeting £100m exit.

Multi shareholder lifestyle education business with zero realisable value to two shareholder exit at £12,250k.

Estate Management, from lifestyle business to £10m+ exit with bank and private equity support.

Wealth Management, business planning and strategy for 22 locations across 4 regions.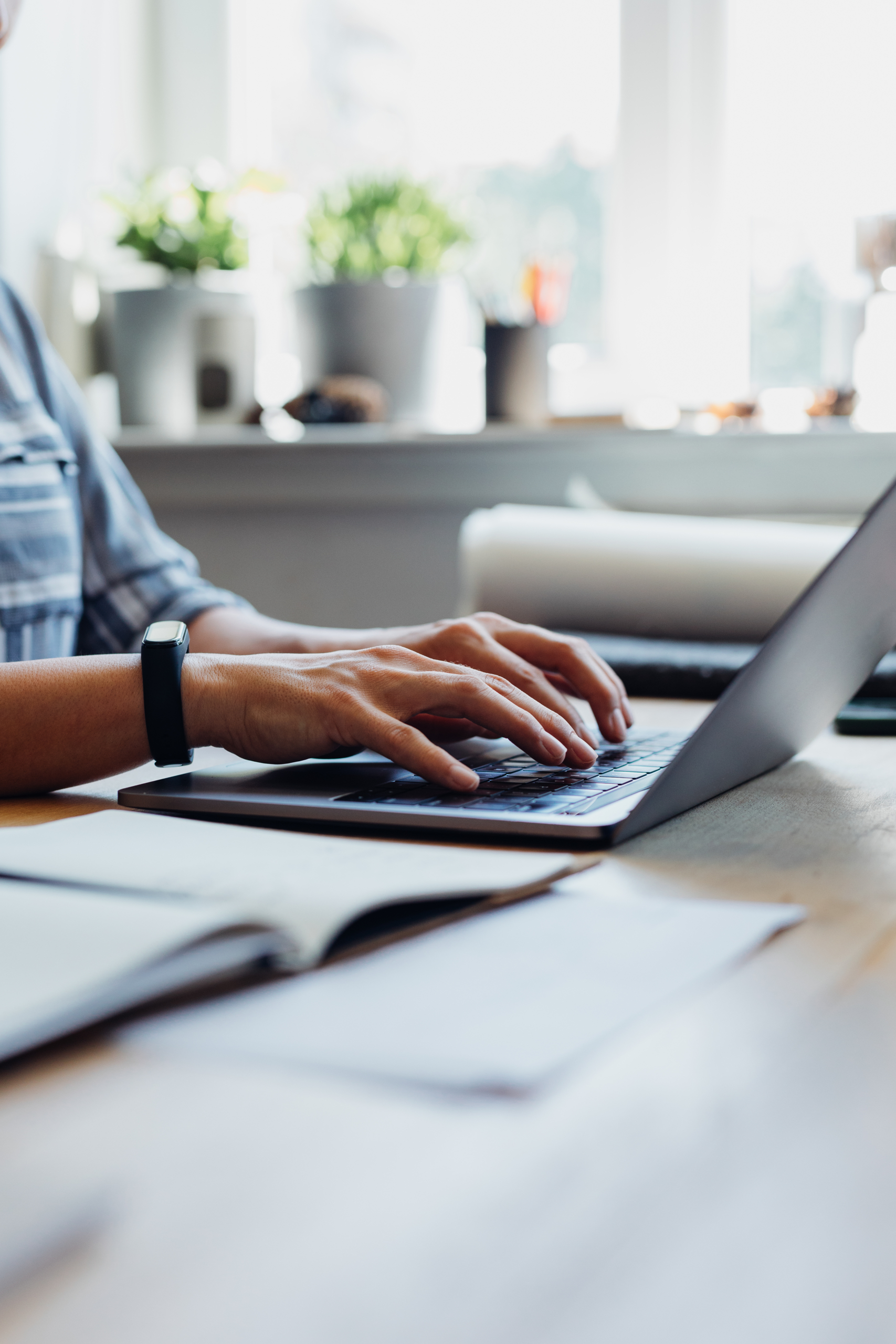 Send us your CV.
We're keen to talk to people who have run their own business or held a senior or strategic role in an SME and are passionate about achieving solid outcomes to maximise growth whilst enjoying the journey.