Theory is useful, but practical experience is what really makes the difference.
Our business growth advisors enjoy delivering client outcomes for SMEs. 'The Herd', as they're known, don't just have strong knowledge of the theory of running a profitable business, they've also got real-life experience. They've led businesses, managed teams, worked in different territories, overseen expansions and headed-up turnarounds. They are in a position to help you see what you're doing well, what you could do better, and where that could take you.
Join us
If you have senior client-side or consulting experience and are excited to work on some of the toughest challenges in today's SME sector, we would like to get to know you. Click the button below to start discussions about joining the Team.
Case studies
Our clients are happy to share their successful experiences of working with Elephants Child and how it has benefited them and their business.
Whatever the size of your business, or the sector it is in, our business advisory processes will ensure you gain absolute clarity on what can be achieved, and can come away with a plan of how to take the necessary steps.
Whether you're just looking for initial advice, or ongoing support, we can help.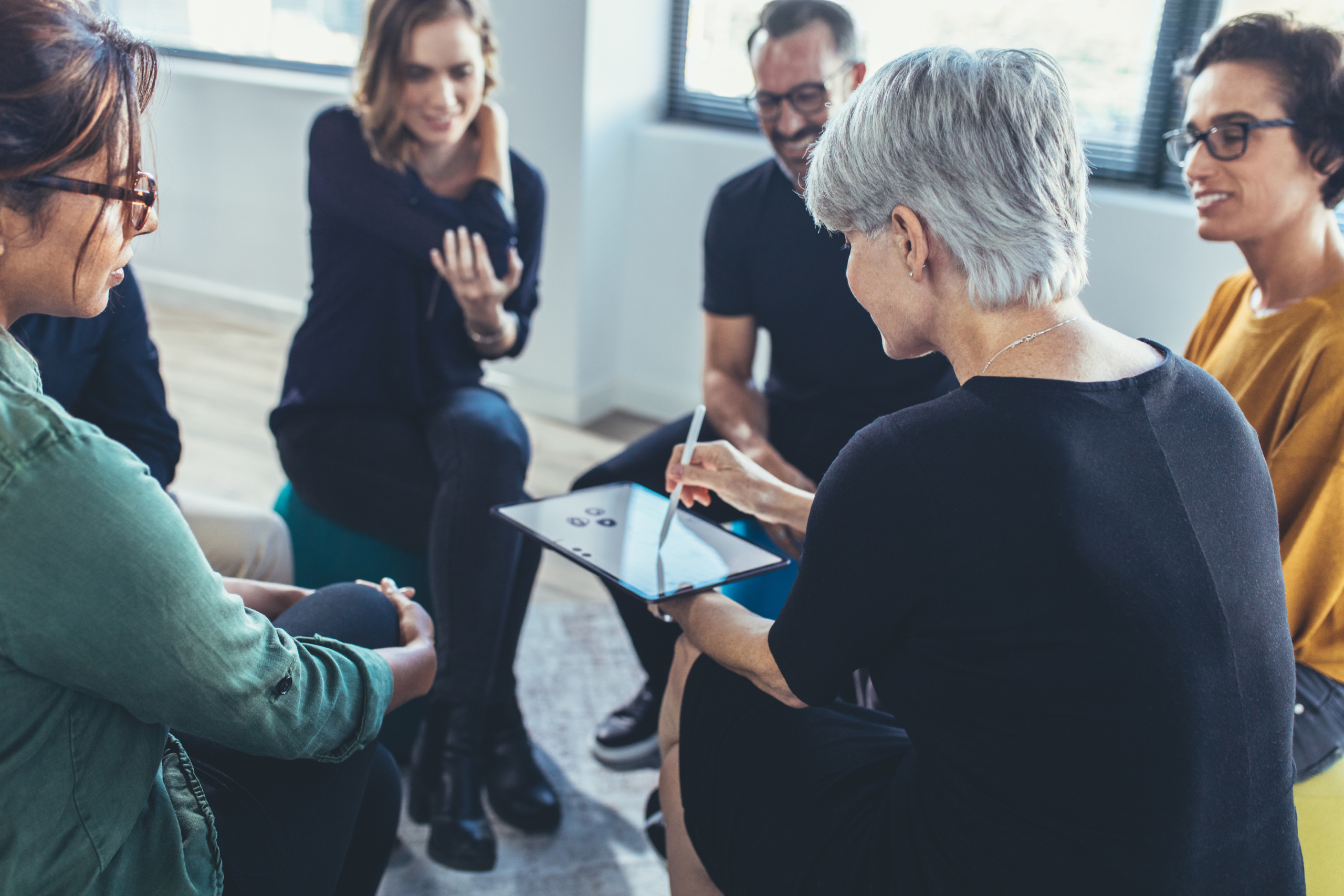 Our advisors are chosen for their ability to both challenge and support.
When you come on board as an Elephant's Child client, you'll be matched to the advisor that is the best possible fit to help you achieve the future you want. This relationship can last from months to years so it's important that they're a good fit – both in personality and in experience.
Our advisors are chosen for their ability to both challenge and support – something that, in our experience, business leaders value in equal measure. We'll challenge you to achieve objectives that you might have thought were beyond you, whilst supporting you to know that you have the capability to overcome them and rise to the opportunity.
"Plans are of little importance, but planning is essential."
Winston Churchill
"Unless commitment is made, there are only promises and hopes; but no plans."
Peter F. Drucker
"Give me six hours to chop down a tree and I will spend the first four sharpening the axe."
Abraham Lincoln
"Mould-breaking strategies grow initially like weeds, they are not cultivated like tomatoes in a hothouse.… (They) can take root in all kinds of places."
Henry Mintzberg
"Strategy is the great work of the organisation. In situations of life and death, it is the Tao of Survival or Extinction. Its study cannot be neglected."
Sun Tzu
"Everyone has a plan... until they get punched in the mouth."
Mike Tyson