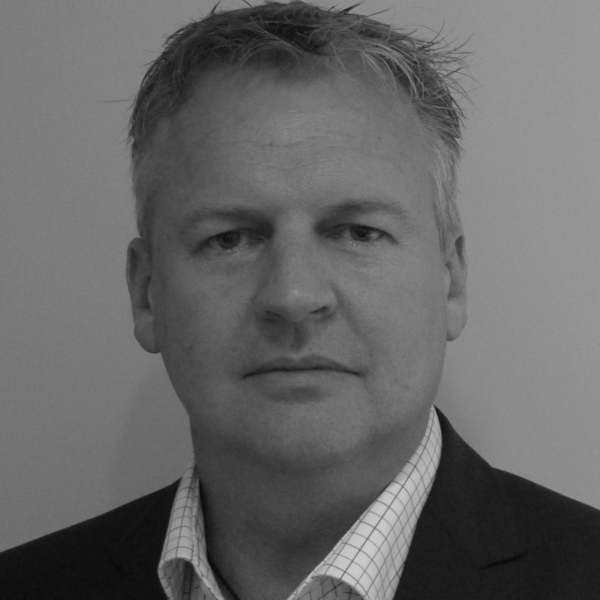 Anthony Thomson
Business Growth Advisor
a.thomson@elephants-child.co.uk

 Anthony Thomson
Dr Anthony Thomson is a passionate business development executive, with over 20 years' experience in strategy, business development and marketing. He has held senior roles in technology, health, finance and within the University sector.
Anthony has led the formation, management and exit of several start-ups; including University spin-outs and corporate ventures. His academic pursuits extend from science into business and leadership.
Offering a rare blend of commercial awareness, academic background and real-world pragmatism, he has achieved exciting approaches to business strategy and market development. Anthony is recognised for his success in producing well-researched strategic directions in areas of commercial and business development, sales and marketing, brand development, technology and ecosystem development. His collaborative approach to leading, developing and implementing business strategies is reflected in the success of his work.