Slide
Every business owner faces critical moments
Achieving Growth
Every business owner faces critical moments.
Achieving Growth
How do I scale my business?
I need external capital; do I have to give up control?
My directors do not share my growth ambitions; what can I do?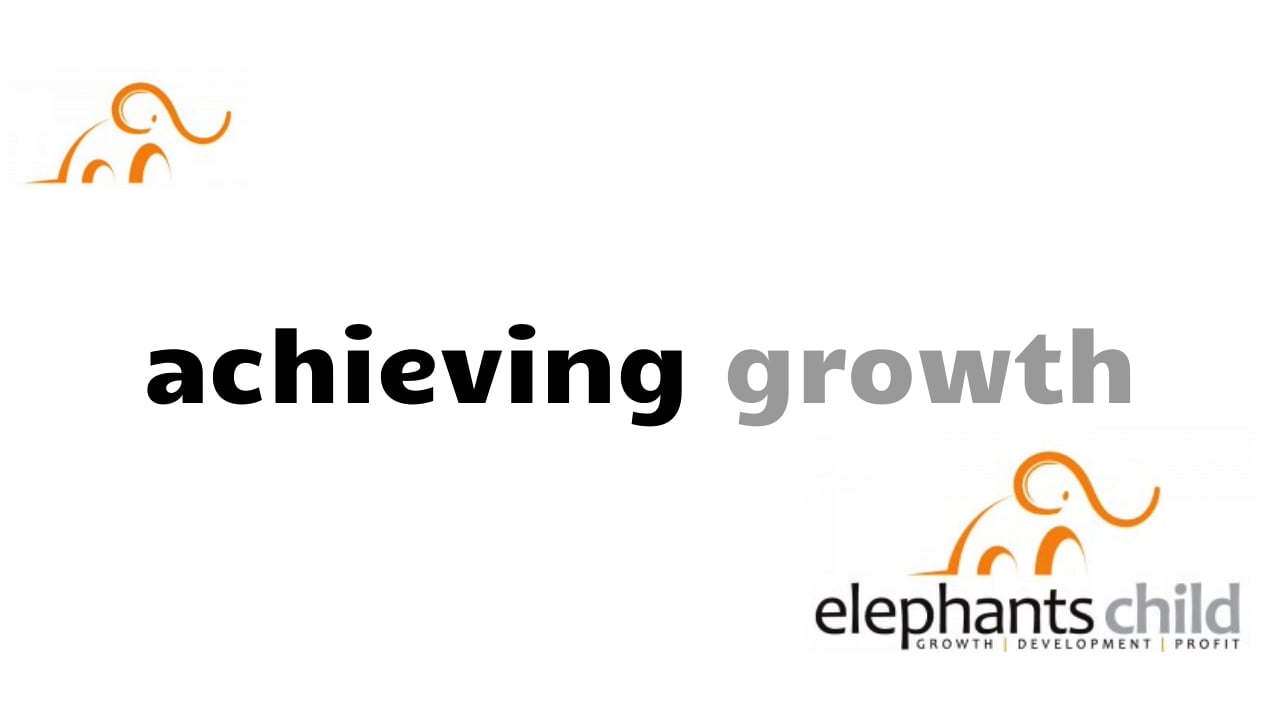 Tackling Challenges
Every business owner faces critical moments.
Tackling Challenges
I am making a loss: what are my options?
How do I turnaround my business?
Sales are up but profits are stagnating: what can I do?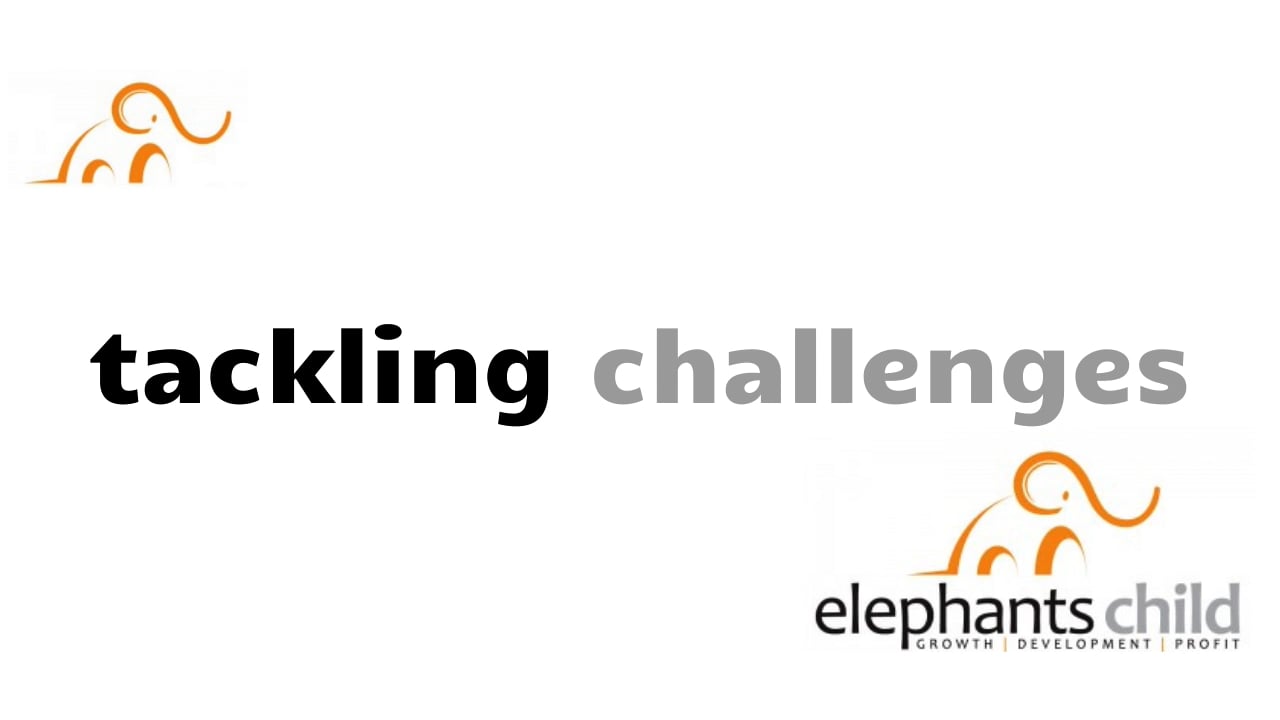 Exit Planning
Every business owner faces critical moments.
Exit Planning
I have just received an offer for my business, should I accept it?
Is my business due diligence ready?
How do I maximise my business exit value?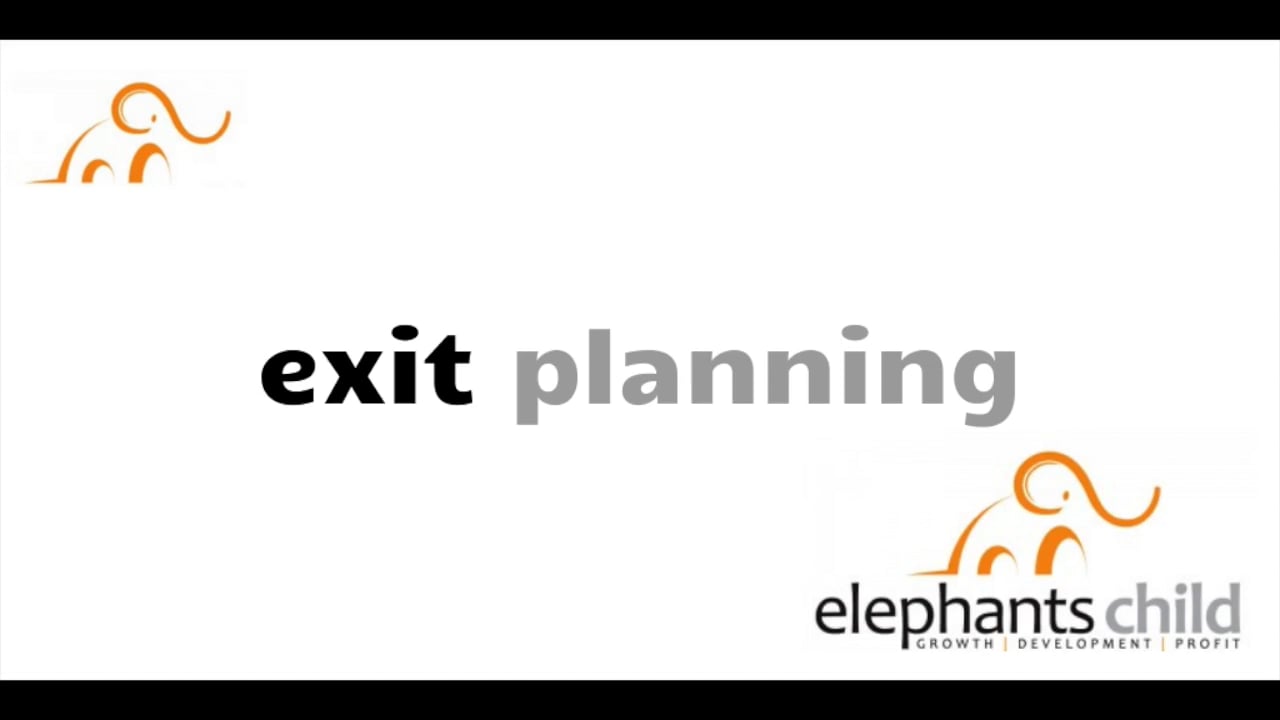 Insights
As a highly successful Business Advisor, Elephants Child is a well-placed to be a valuable source of news, information and thought leadership of relevance to UK SMEs, with articles created by our experienced advisors and our key partners.
Getting the right support
Our clients have grown, turned around and sold companies of all sizes, sectors and stages of growth with our support and advice.
Whatever your business ambitions, we want to help you to achieve them and for you to be able to speak as passionately about what that has meant for you, just as our clients in these videos.
"Over the last 18 months we have assessed the various strategic options available to us, established our preferred trajectory and developed comprehensive plans to deliver upon our vision. We are now executing on our plans. Our plans are ambitious, have required a redesign of our organisation and implementation of new business models."
People Centric Software Solution Company
"I was looking for some structure around the board room table and direction for the senior team. We signed up for phase 1 to deliver a 1yr operational plan that we can work to for the next 3 years. I had done courses in the past but nothing like this where it was solely based around our business with all approaches taken being relevant and factual."
Flooring Company
"Most advisers focus heavily on the fluffy stuff of planning and vision etc and even though I agree that it is vital, Elephants Child are then able to translate that in actions so we know exactly what needs to happen, by when and by who. Which to me is invaluable. Would recommend without hesitation."
Accountancy Practice
Our methodology
Elephants Child is a holistic Business Advisory company. We support SME business leaders and their senior management teams in enjoying greater profits through achieving valuable growth, preparation for exit, accessing funding and driving turnaround.
We believe curiosity will open up new abilities, ideas and knowledge. There is a big difference between asking a lot of questions and the right questions.
Drawing on the key components of the Elephants Child story, we focus on solving the who, what, why and how questions to gain clarity, develop a plan and deliver success.