In partnership with Capitalise, we can help you understand the range of sources of finance, as well as the tools available, to help you maintain healthy finances at every stage of your business journey.  You'll also be able to evaluate the business health of your suppliers and corporate clients. 
Having a firm grip on your credit rating can help you leverage better terms with your suppliers, customers and lenders – all helping your business to thrive. 
Nick Hunt is our Chief Strategy and Impact Officer.
He coordinates the herd's support for SMEs on business finance. Nick is a senior business leader with more than 15 years' experience across a variety of roles in FTSE100 business St. James's Place Wealth Management (SJP), most recently as Director of Strategy & Proposition.  An investment professional, Nick has a wealth of experience in coaching and leading teams across a range of technical and commercial roles.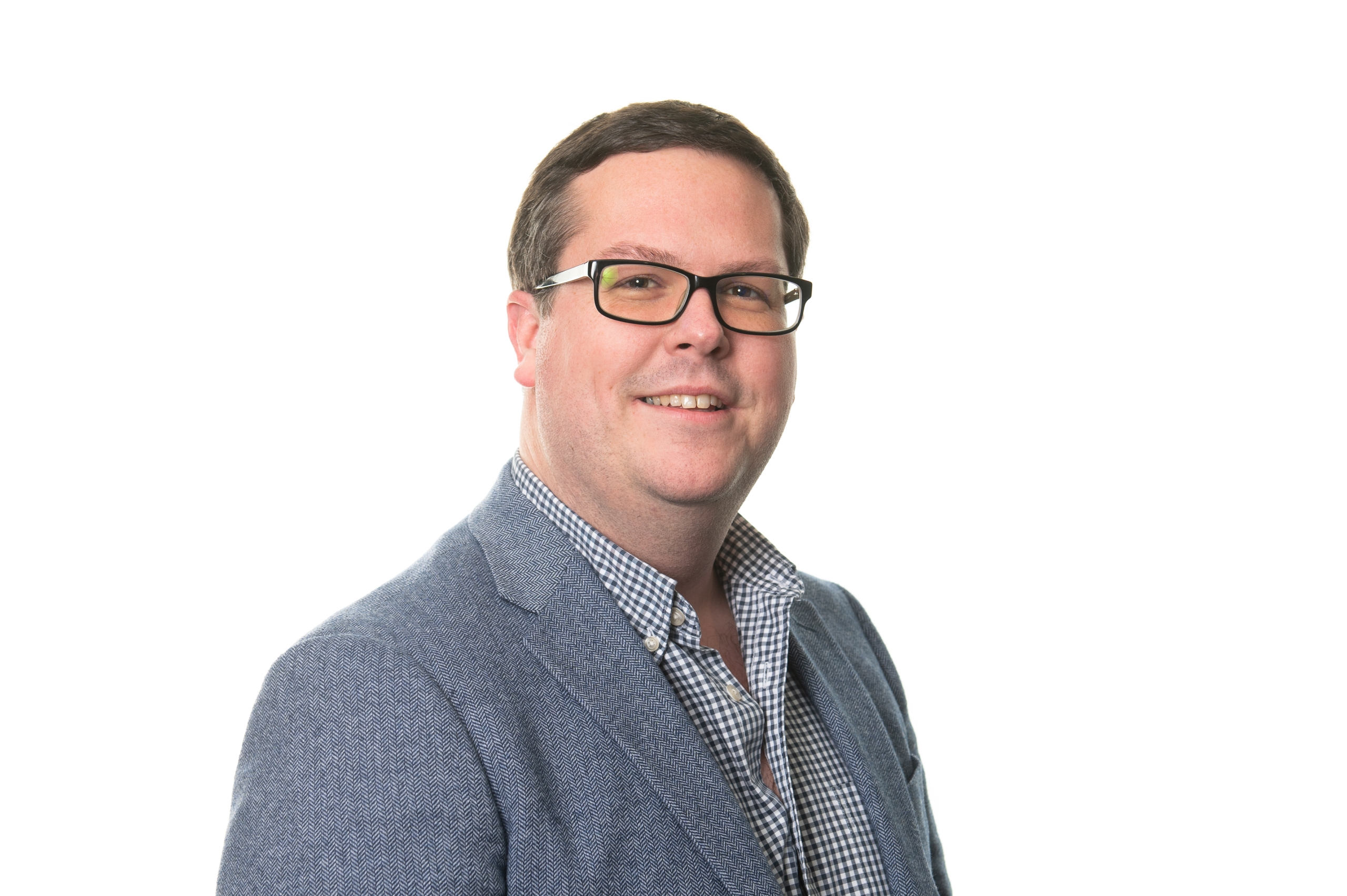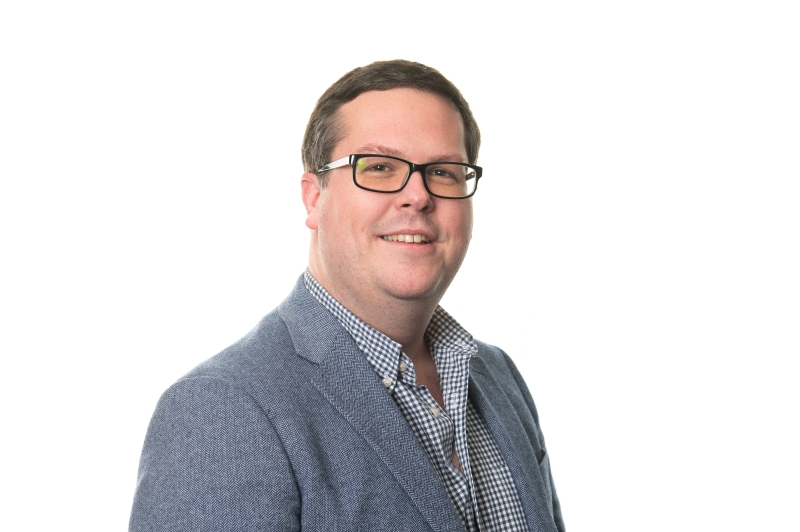 Your Business Finance Journey
Details about our upcoming webinar
Join our free webinar – Optimising your working capital in a rising interest rate environment 
19/9/23 11am 
What we'll cover: 
Update on current economic environment and its relevance for the SME funding market

 

The importance of optimising your working capital through a focus on your credit rating

Practical steps that you can take to ensure healthy business finances 

 
Insights and articles
Read our latest articles on effectively managing your finances as an SME, including tips, strategies, insights from businesses on a similar journey, and updates from our in-house experts and partners.