We are determined to help business leaders to put ESG actions into practice.
ESG is already having an impact on your business – but are you proactively including it within your business growth strategy and your risk management approach?  We cut through the myriad of ESG terminology and regulation, making it relevant and impactful for SMEs.  We focus on practical, actionable ESG strategies to help your business move forward with confidence in achieving a return on investment. Act now to maximise the opportunities and minimise the risks. 
Planning your ESG strategy for 2024 and beyond
Join our free webinar in partnership with eevery to plan your ESG strategy for 2024. Discover:
What ESG really means for you, your clients, your employees, and business growth in 2024

 

How you can factor ESG into your overall business plans (including practical tips and quick wins)

 

Hear SME business leaders talking about their ESG experience and share their knowledge

 
Three ways to start your ESG journey
Three risks if you SME doesn't have an ESG strategy
Alex Davies is our specialist ESG Business Growth Advisor.
He has over 20 years' experience in environmental and social impact. Alongside his Elephants Chid work, Alex is currently leading Sustainability and ESG at Cancer Research UK.
Previously Alex spent six years leading Responsible Business, including social and environmental impact, at FTSE100 business St. James's Place Wealth management (SJP).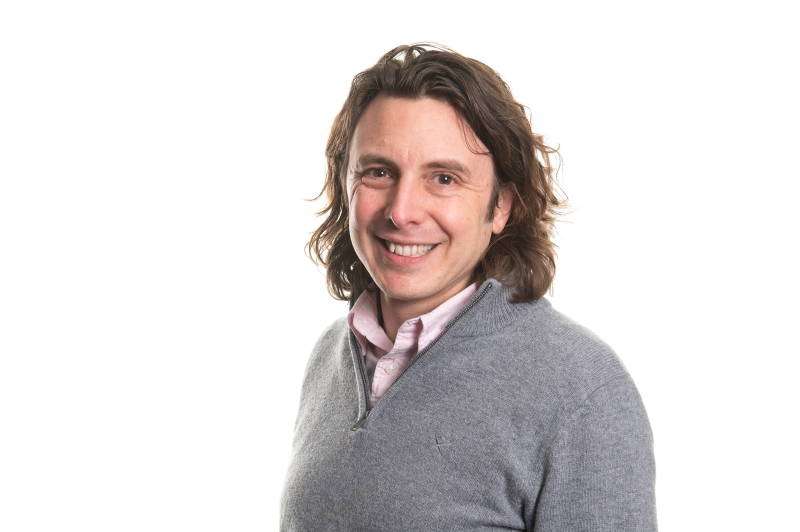 Insights and articles
Read our latest articles on how to implement ESG in your business, the benefits of doing so, learn from other businesses on a similar journey, and hear from our resident ESG Business Growth Advisor Alex Davies in our insight articles.