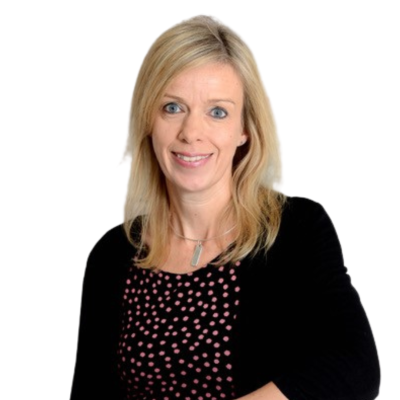 Jessica Wood
Business leader and affiliate
Jessica is a commercial lawyer with 22 years' post-qualification experience in private practice and in-house roles.  With a creative and innovative mindset and an entrepreneurial heart, she has spent the last 16 years working in business, building and leading Legal, Commercial and Governance, Risk and Compliance teams and assuming Board and company secretarial positions.  She has niche expertise in the Defence sector and across Training, Services and Technology portfolios with both UK and international reach.
Jessica has supported the evolution of businesses from the point of their incorporation, along their growth trajectory, through private equity investment to the eventual point of sale and has experienced first hand the challenges and opportunities faced by businesses during their lifecycle.  She works closely with clients to understand and support their purpose, business objectives and priorities and to provide guidance on the legal and commercial implications of strategic and operational plans and decision-making.   Passionate about business culture, Jessica's leadership experience has also taught her a great deal about ethical governance and how to create an engaged and empowered workforce.
In her spare time, Jessica enjoys a variety of outdoor pursuits – running, cycling, horse-riding, yoga and long dog walks – followed by good coffee and cake!