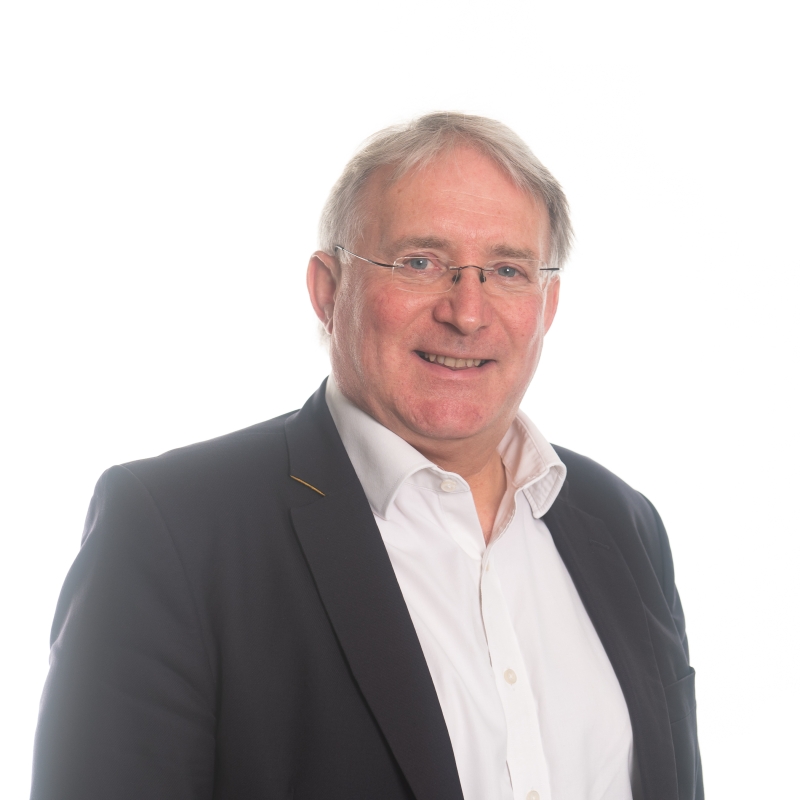 Stephen Renals
Relationship Director
s.renals@elephants-child.co.uk
Stephen has over 40 years' experience working in in a range of senior management and consultancy roles within the UK Financial Services & Wealth Management sectors. These include Marketing and Strategy Director roles at Kleinwort Benson Private Bank, Granville Private Bank and Head of Marketing at Winterthur Life. He has also run his own consultancy business, working on projects with blue chip companies such as Citigroup Private Bank, Schroder's, Suffolk Life and a range of other financial and advisory companies.
Most recently he has spent the last 13 years at St. James's Place as Head of Marketing and then Head of Marketing Strategy, where he set up and launched the St. James's Place Entrepreneur Club that is designed to deliver a holistic business growth and corporate planning service to high growth SMEs. Elephants Child has played an integral role in the success of the SJP Entrepreneur Club and therefore it was a very natural progression to move to Elephants Child and continue the success of this initiative.
As an exiled Cornishman, Stephen spends his spare time split between the rolling Berkshire downs and the cliffs and beaches of Cornwall (preferably out of season). Whether he is driving his open topped car along the Ridgeway, renovating the house, walking the dog, raising chickens, reading books, especially military history, and enjoying the wine bought back from over 10 years visiting the St. Emilion region in Bordeaux, life outside work is as busy and engaging as working with Elephants Child.