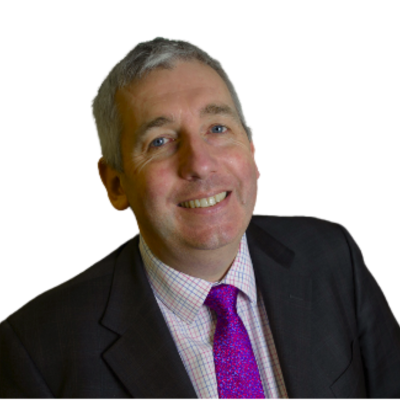 Hugh Griffiths
Thought leader and affiliate
Hugh Griffiths is a former military aviator, turned entrepreneur. He graduated in Physics then joined the RAF serving in multinational air operations in the Balkans and the Persian Gulf on Tornado aircraft. Having completed an MBA at Warwick Business School (distinction), he founded Inzpire Ltd, one of UK's fastest growing defence companies, which he led as CEO for many years.
Hugh is a Chartered Director, a Chartered Manager, a Fellow of the Institute of Directors, Royal Aeronautical Society, the Chartered Management Institute, and the Institute of Leadership and Management. He has been a finalist in the "Director of the Year Awards" and (twice) the National Business Awards "Entrepreneur of the Year", as well as being selected as one of the Maserati 100 game-changing entrepreneurs in their sector. He was also selected as one of the 4 best business leaders in UK in the 2021 Best Companies Competition. Inzpire, the company Hugh co-founded, has also been selected one of the Top 100 Companies to work for in UK for 10 years running. It has won 2 Queens Awards for Innovation. Founded with just £300 the business now turns over around £40 million annually and is a significant exporter.
In addition to his role at Inzpire, Hugh is a co-owner of US based blockchain business and a seed/early stage investor and NED in several companies, covering Sport, Climate Change, Defence and E-Learning. Away from work, he interested in many things including Asian cookery, history, languages, international travel and getting out in the countryside. He also keenly follows developments in modern Physics.