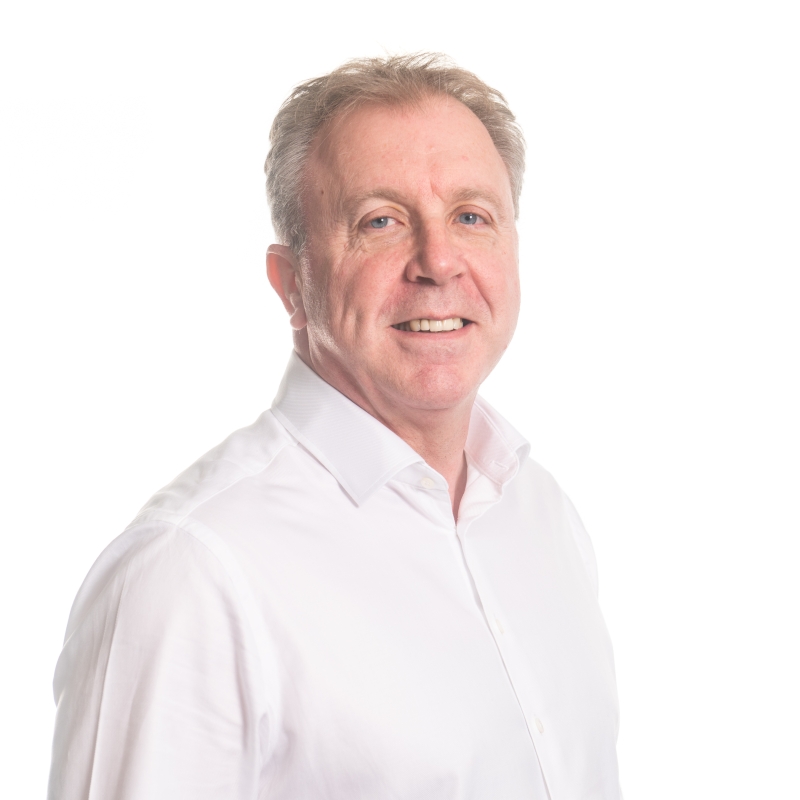 Crawfurd Walker
Chief Revenue Officer
c.walker@elephants-child.co.uk
Crawfurd began his career in property and leisure development, following an MBA at Cranfield he then worked as an independent consultant advising a number of SME's and FTSE 100 companies on strategic development and brand growth.
He was co-founder of a Mayfair based corporate finance company, which enabled him to become involved in a wide range of projects in a variety of industries. These ranged from having originated the idea for, and then set up, the Kazakhstan Open on the European Challenge Tour to a feasibility study for a Regional Biotechnology incubator facility.
Although his experience includes FTSE 100 companies, Governments and Professional Bodies, Crawfurd prefers to work closely with business owners and high-level decision makers in SME companies. This can either be working with them to refine and deliver on an existing strategy or helping them identify their aims and creating a strategy and structure to achieve these goals – always with a view to optimising and realising the value they have created.
In addition to working with business owners Crawfurd has also established companies in research, business support and funding with roles including Chairman, NED and CEO. He has also been fortunate enough to act as a judge on a number of industry awards.