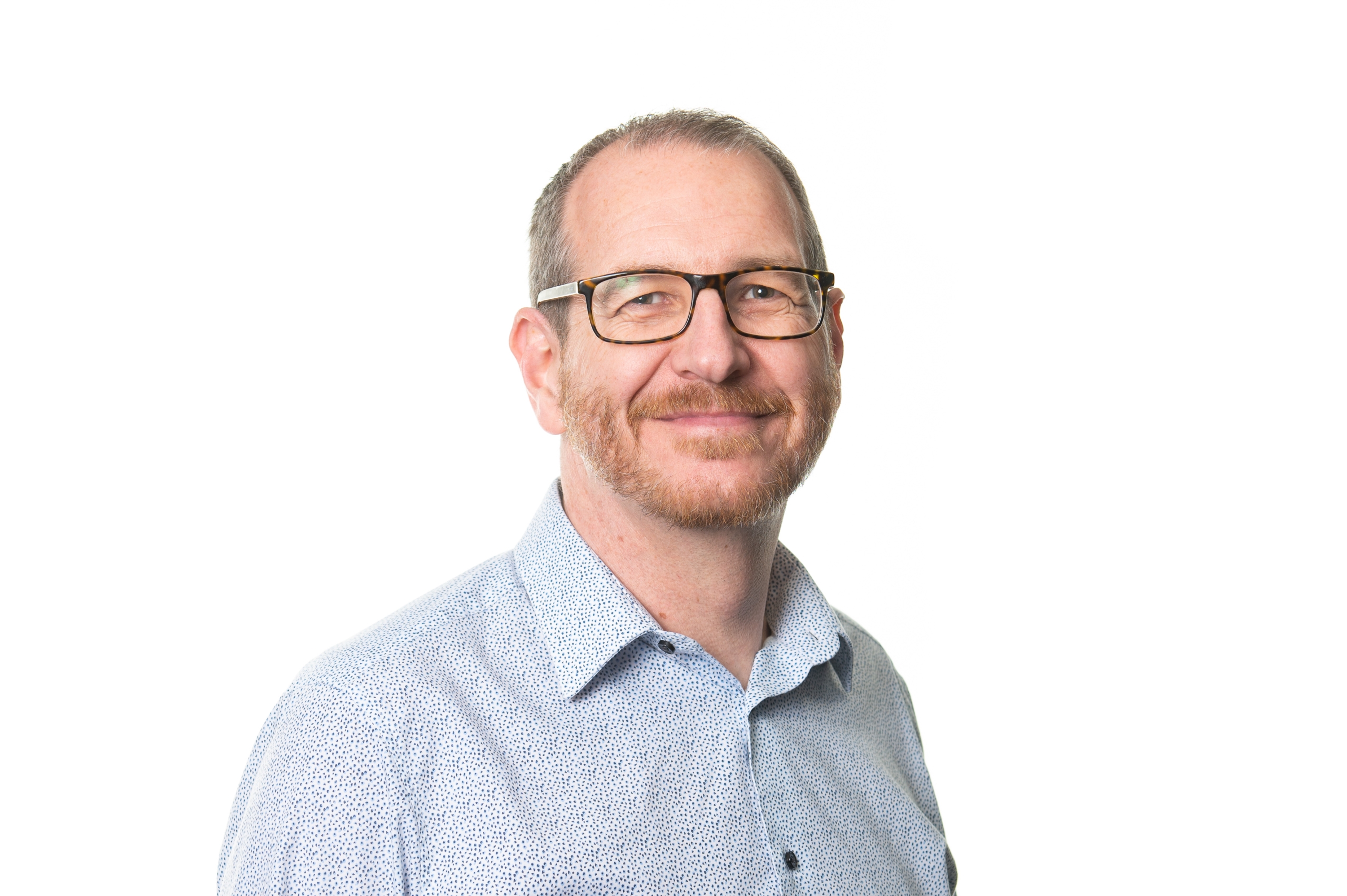 Richard Murray
Chief Commercial Officer
r.murray@elephants-child.co.uk

Richard Murray
Prior to joining the Board here at Elephants Child, Richard practised as a litigation Solicitor for over 20 years. For 13 of those years he experienced life as an SME owner, as the managing partner of a high street practice. During this time Richard saw many of the challenges that are faced by our clients on a daily basis. Richard then became a Director with a national law firm, which gave him knowledge and experience in the management of larger corporations.
Richard has added to his Board experience with Non-Executive positions and as the Chair of a Board of Trustees for a Multi Academy Trust based in the West Midlands. He held this latter position for over four years whilst the Trust went through significant growth and re-organisation.
Richard's role in Elephants Child is our Chief Commercial Officer. He still enjoys his work in an advisory capacity, with his own SME clients in numerous sectors, ranging from professional services to manufacturing and retail, as well as advising within a FTSE 100 business.
His style is based on his strong analytical focus, coupled with excellent problem solving and communication skills. He combines academic rigor with real hands on experience of the SME journey.
In his time away from work, Richard likes to tackle challenges in aid of charity, that is when he finds the time away from acting as an unpaid chauffer for his children. His current attempts to master the ukulele are being hampered by his innate lack of musical ability!