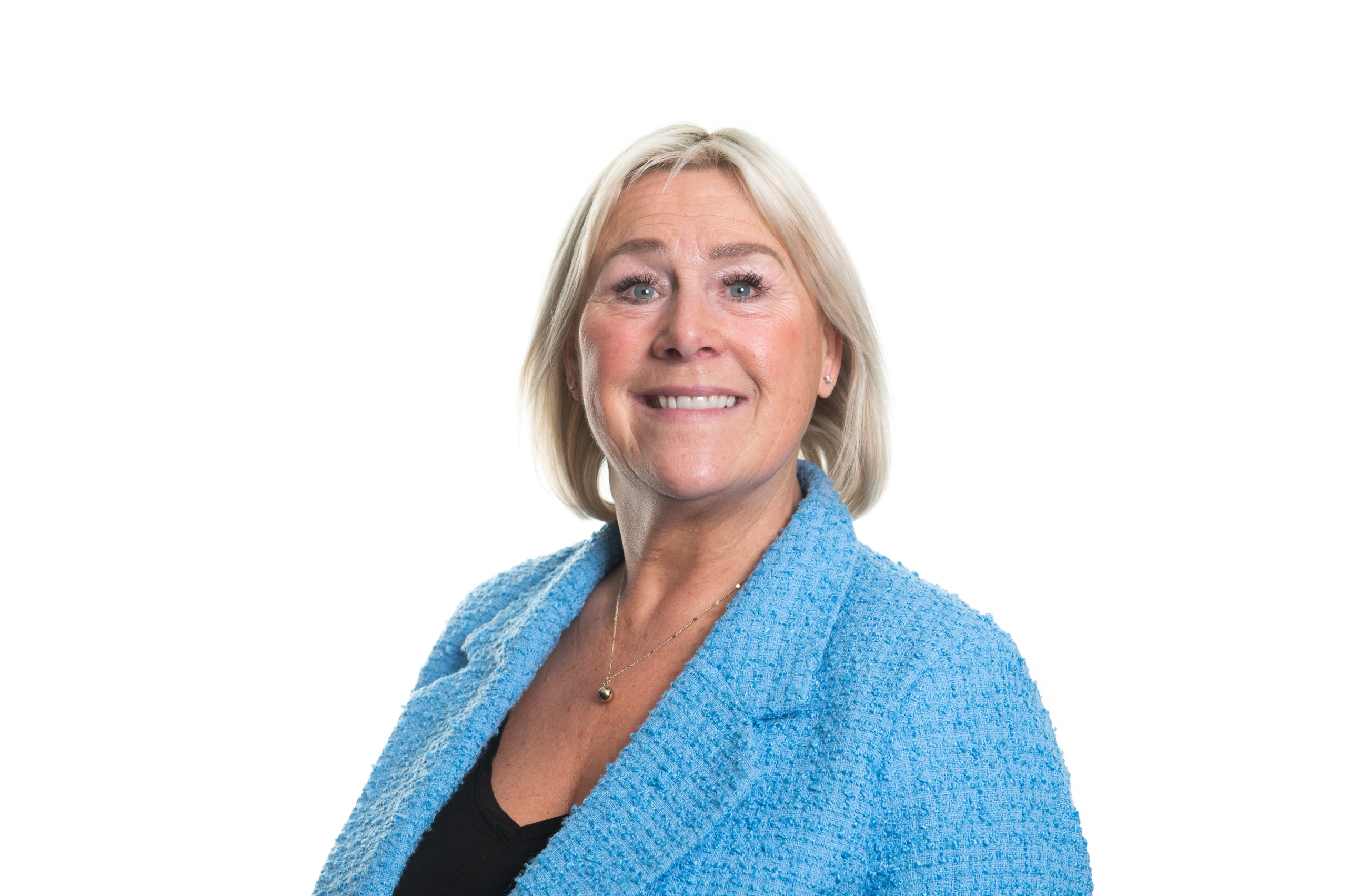 Laura Linsell
Executive Assistant
l.linsell@elephants-child.co.uk
A long association with Martin led me to join the herd. I have been working with Elephants Child for three years now and loving my role as Executive Assistant.
Having worked in the hair and beauty industry for 40 years as a stylist then later roles as hostess and front of house, I consider myself a people person with extensive experience in management and event planning.
I have a great understanding of people and a very good listener.
In my spare time I travel and enjoy reading. Family values are extremely important, I consider myself forever conscientious and a caring soul.