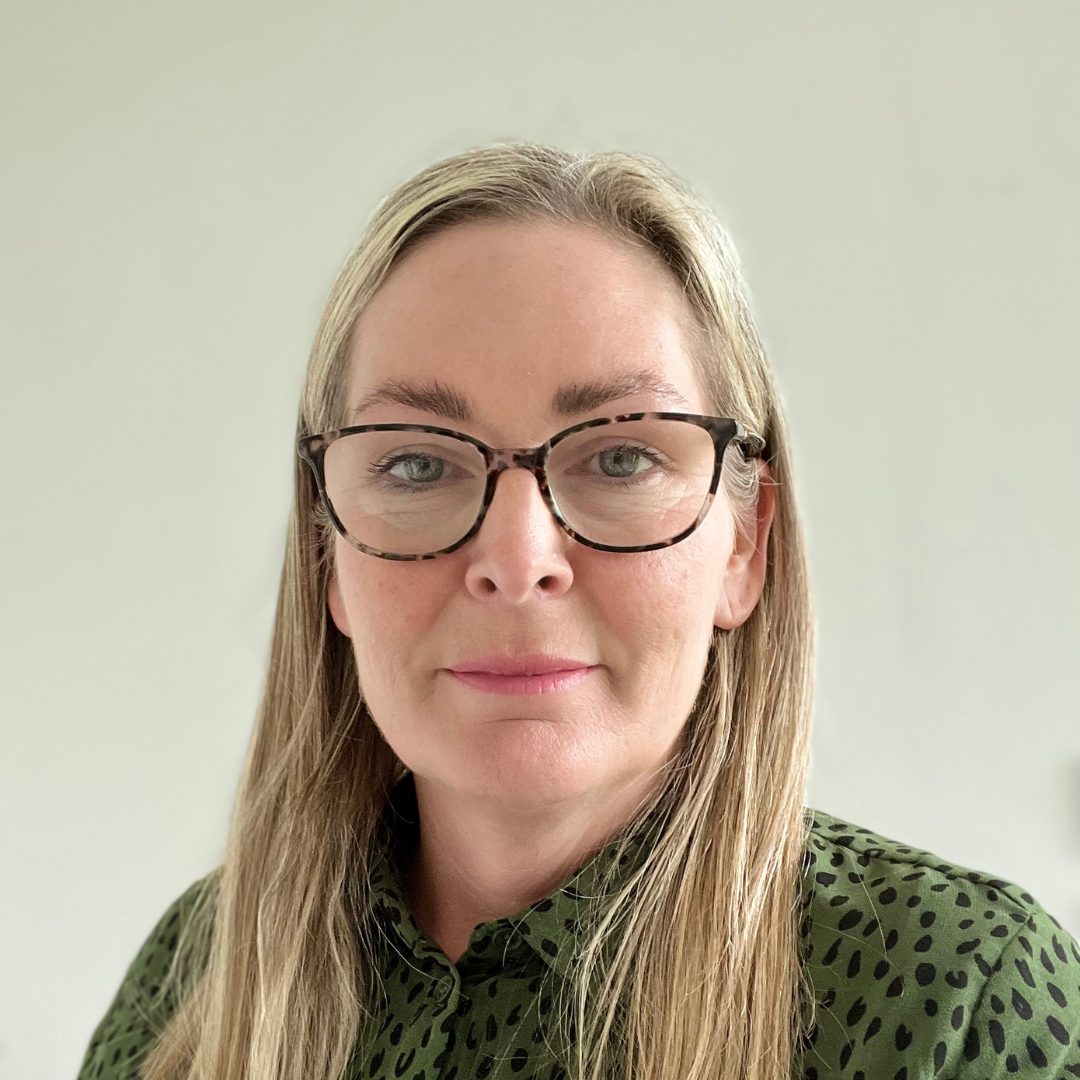 Chloe Carey
Business Growth Advisor and HR Advisor

 Chloe Carey
Chloe is a commercially astute business owner and human resource professional with 22 years' experience.  For the past 16 years she has been a managing director of an HR outsourcing business managing a team of HR professionals. Responsible for the operational running of the business whilst partnering with clients at a senior level delivering against their strategy.
After selling the business in April 2019 she joined Elephants Child as a Business Growth Advisor to make the most of her commercial entrepreneurial approach to support business owners achieve their strategic objectives.
Chloe likes to relax by spending as much time as she can outside, she is a member of the Cornwall Lady Guns and shoots clay pigeons regularly with the club.  She has a passion for nature and spends her spare time on the farm with her family, horses and menagerie of animals.  Chloe is actively involved in organising year round events for a Cornish charitable organisation called the Lilybug Fund and practices Yoga and mindfulness as a way of balancing a busy life.