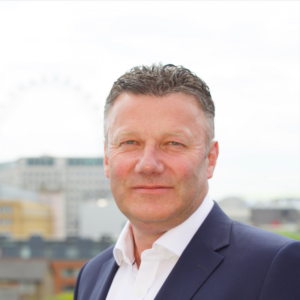 Kevin Petley


Business Growth Advisor
k.petley@elephants-child.co.uk

 Kevin Petley
Kevin is a recognised strategic development and business transformation specialist. He utilises his extensive background within management roles to introduce effective structures to achieve established business goals.
He has spent much of his career working for and with marketing, publishing and media companies, but his organisational expertise is applicable to any business. Two short term consultancy roles both resulted in multi-year in-house roles with these businesses, which also included an MBI. Since joining Elephants Child he has worked with businesses across a range of market sectors including, Jewellery, Planning consultancy, Manufacturing, B2B, B2C and Marketing Agencies.
His experience as a board member and chair, includes leading cross-functional teams to achieve significant change within businesses. He has a strong focus on communication, building and continually nurturing relationships with stakeholders and the wider team to increase engagement, initiating methodical and lean approaches to steer responses, and challenge the status quo.
Outside of work Kevin enjoys playing tennis and golf, travelling, along spending time with his four grandsons, who he says "are growing up too quickly".