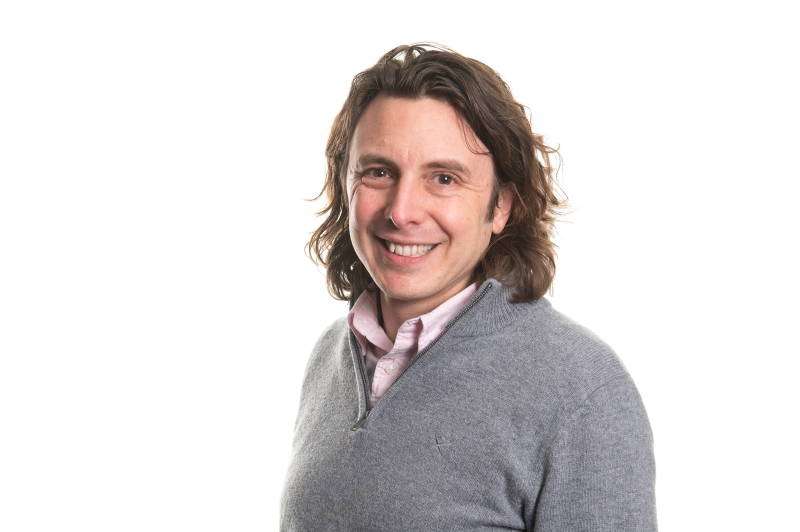 Alex Davies

ESG Business Growth Advisor
a.davies@elephants-child.co.uk

Alex Davies
Alex Davies has over 20 years' experience in environmental and social impact. Alongside his Elephants Child work, Alex is currently leading Sustainability and ESG (Environmental, Social and Governance) at Cancer Research UK, one of the largest UK charities with 590 shops, 16m supporters and a turnover of over £500m. 'Sustain' is one of the charities five strategic pillars and represents the recognition that sustainability is essential for long term mission success, relevance and operational effectiveness.
Previously Alex spent six years leading Responsible Business, including social and environmental impact, at FTSE100 business St. James's Place Wealth management (SJP). The business works with around 3,500 SMEs and Alex led work to support those businesses to develop their own ESG strategies, implement activities and talk about it to their clients and potential customers.
Alex spent nine years with a national charity supporting 400,000 young people working through over 12,000 delivery organisations. As part of this role he worked with over 500 SMEs to develop product offerings and marketing and three years heading commercial activities supporting businesses to leverage the charity brand and support young people. Alex started his career in a Pharmaceutical research and factory production scale-up of 200 people, managing environmental impact, auditing and quality assurance.
In his spare time Alex is chair of an international grant making charity working in West Africa, volunteers with charities to develop their own ESG strategies and drives his DeLorean as much as possible.