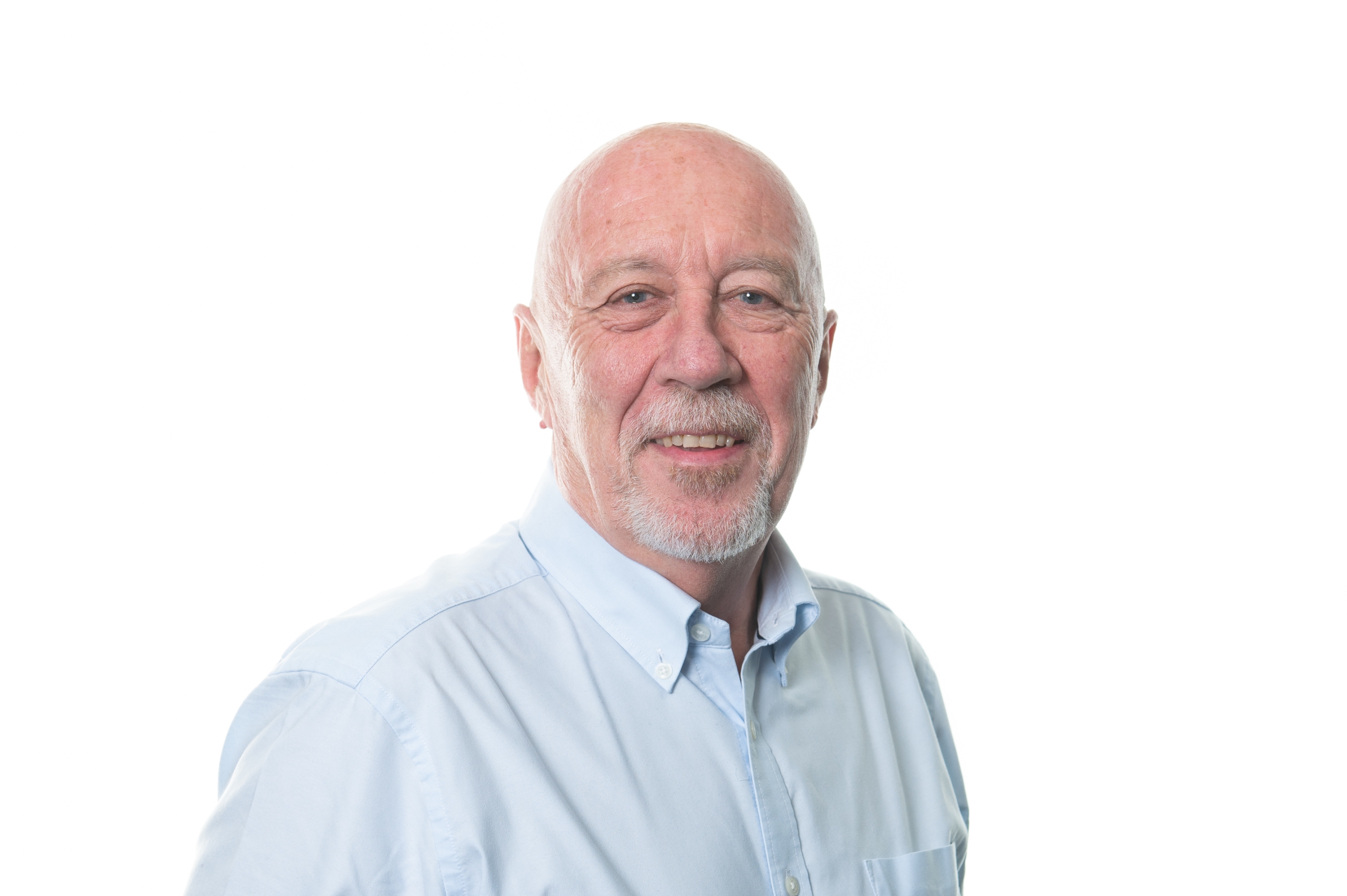 Geoff Gwynn
Business Growth Advisor

 Geoff Gwynn
After leaving the Royal Air Force, Geoff has spent over 35 years in sales, marketing and business development roles, in businesses ranging in size from complete start-ups to Fortune 500 organisations in the UK, Europe and the USA.
With extensive experience in developing business strategy, and organisational development, and the development of leadership teams, he uses a direct and no-nonsense approach to get things done.
Geoff enjoys working with open minded and ambitious business leaders who are eager to learn how to grow with the support of a Non-Exec Director, Board Advisor, Coach and Mentor.