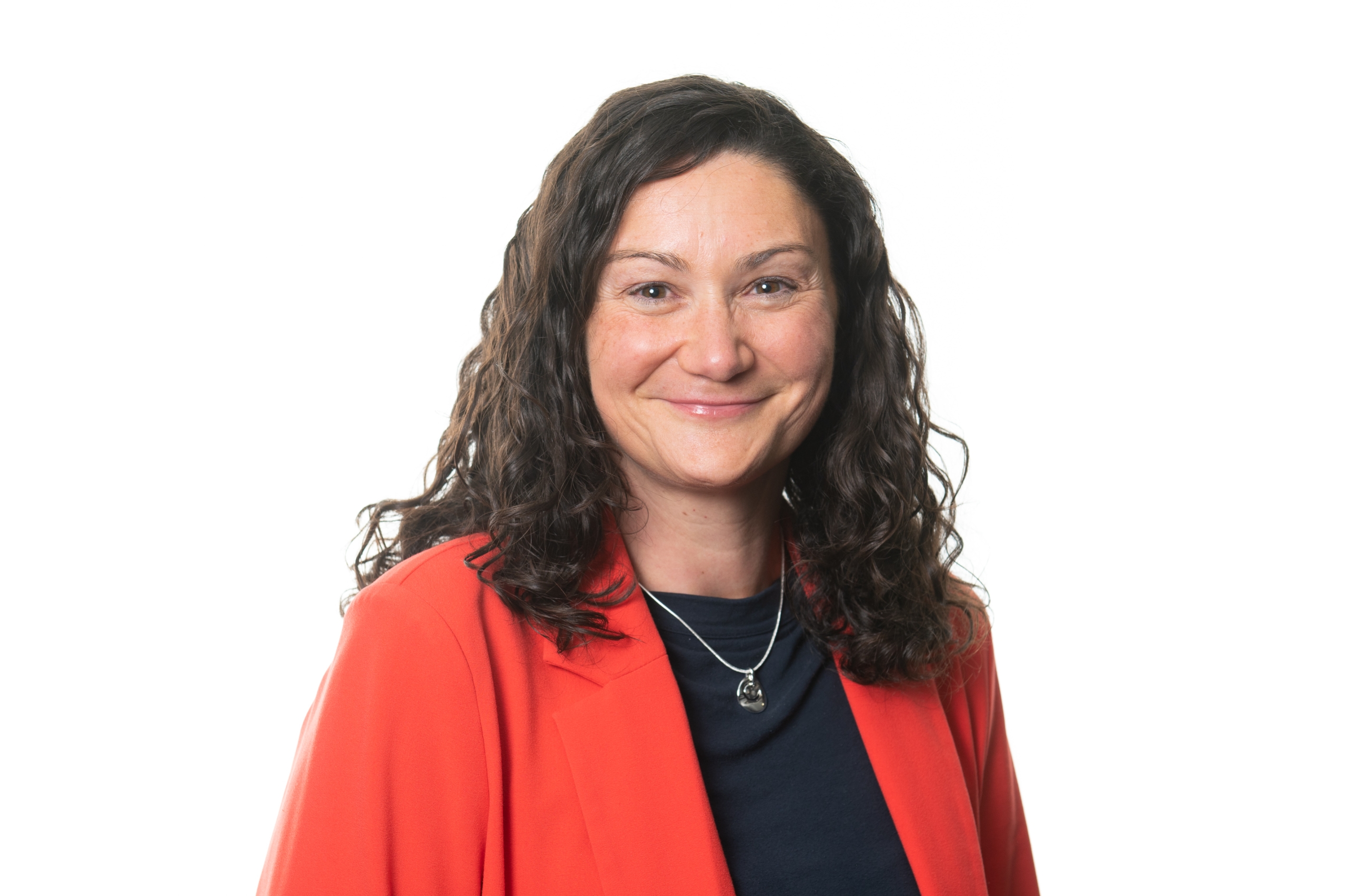 Claire Turner
Marketing Manager
c.turner@elephants-child.co.uk

 Claire Turner
Claire has a strong background across a spectrum of communication activities but now especially focuses on social media and digital engagement.
With an excellent track record in creating and growing corporate social media accounts, Claire provides social media management across a variety of platforms for a range of businesses. She also runs Facebook advertising campaigns and delivers social media training for individuals, groups and large and small organisations in the public and private sector.
Outside of work, Claire spends a lot of her weekend watching her three sons play various sports and also volunteers for Marie Curie.