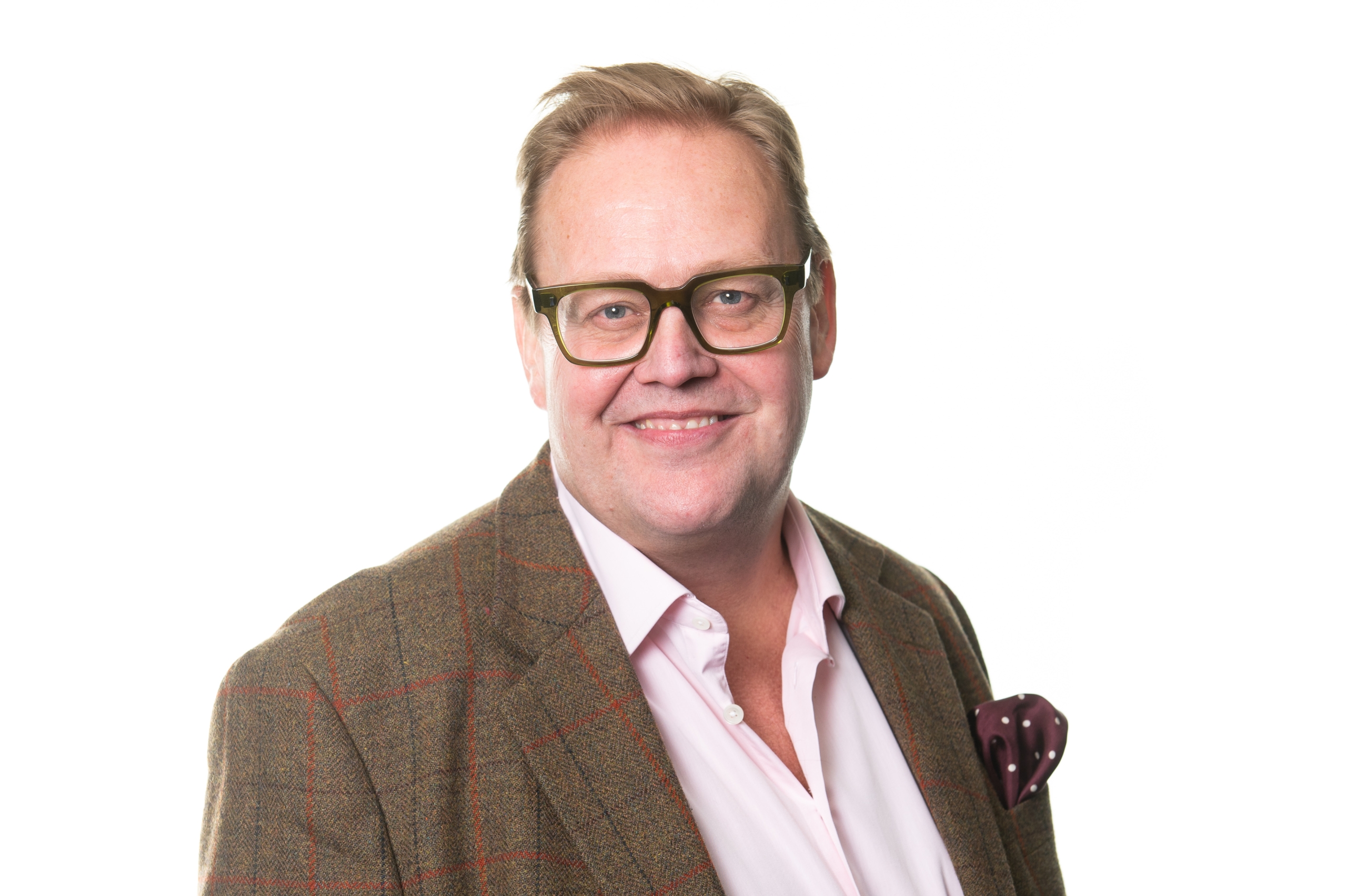 Martin Brown
Chief Executive Officer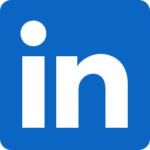 Martin Brown
Martin helps UK SME businesses grow the value of their business.
During his career Martin has been an entrepreneur, partner, GM, MD, CEO, HOO, and business developer. His passion is to help clients grow with value and create successful outcomes to stimulate and enable their lives.
Martin has pioneered a way of thinking, a growth framework to focus business leaders to; drive value, achieve high impact growth, accelerate business development and enjoy profit. Underpinned by a BA (Hons) degree in Business and Finance from Southampton Solent University, and MBA from the University of Southampton.
Outside of work he enjoys the nonsense of socialising with friends and is keen to get back to cycling and the gym.