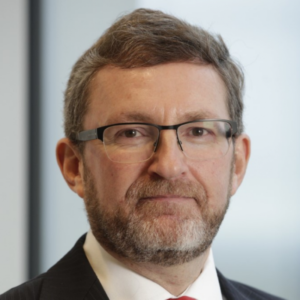 Duncan Gregson
Business Growth Advisor
d.gregson@elephants-child.co.uk

Duncan Gregson
Duncan is an experienced Executive Director and Chartered Accountant and supports SME businesses in a Non Executive Director/Consultancy capacity.
His expertise and experience includes: advice and support at both an operational and strategic level, transitioning owner managed businesses to Private Equity and or external investment and supporting owner managers in realising and maximising the value for their businesses. With experience of leading and supporting international high growth professional service businesses and experience of acquisition and merger integration planning and execution.
Duncan also has experience of development and implementation of best practice financial and commercial processes and controls (including system selection and implementation) whilst maintaining entrepreneurial business culture. Other areas of expertise include finance function, systems and reporting development and implementation, UK and international refinancing as well as strategy development and review.
Outside of work Duncan has two children and is a keen golfer, he is the former captain of his home club.